Total Sport App
We want to unlock every player's maximum potential and develop long-lasting love for their favourite sports. We do that by helping players to live and train like all the great champions. 
We believe in holistic development including healthy lifestyle education delivered via Fun Activities
Mastery of sports skills
Development of movement skills
Building resilience and confidence
Adopting healthy lifestyle choices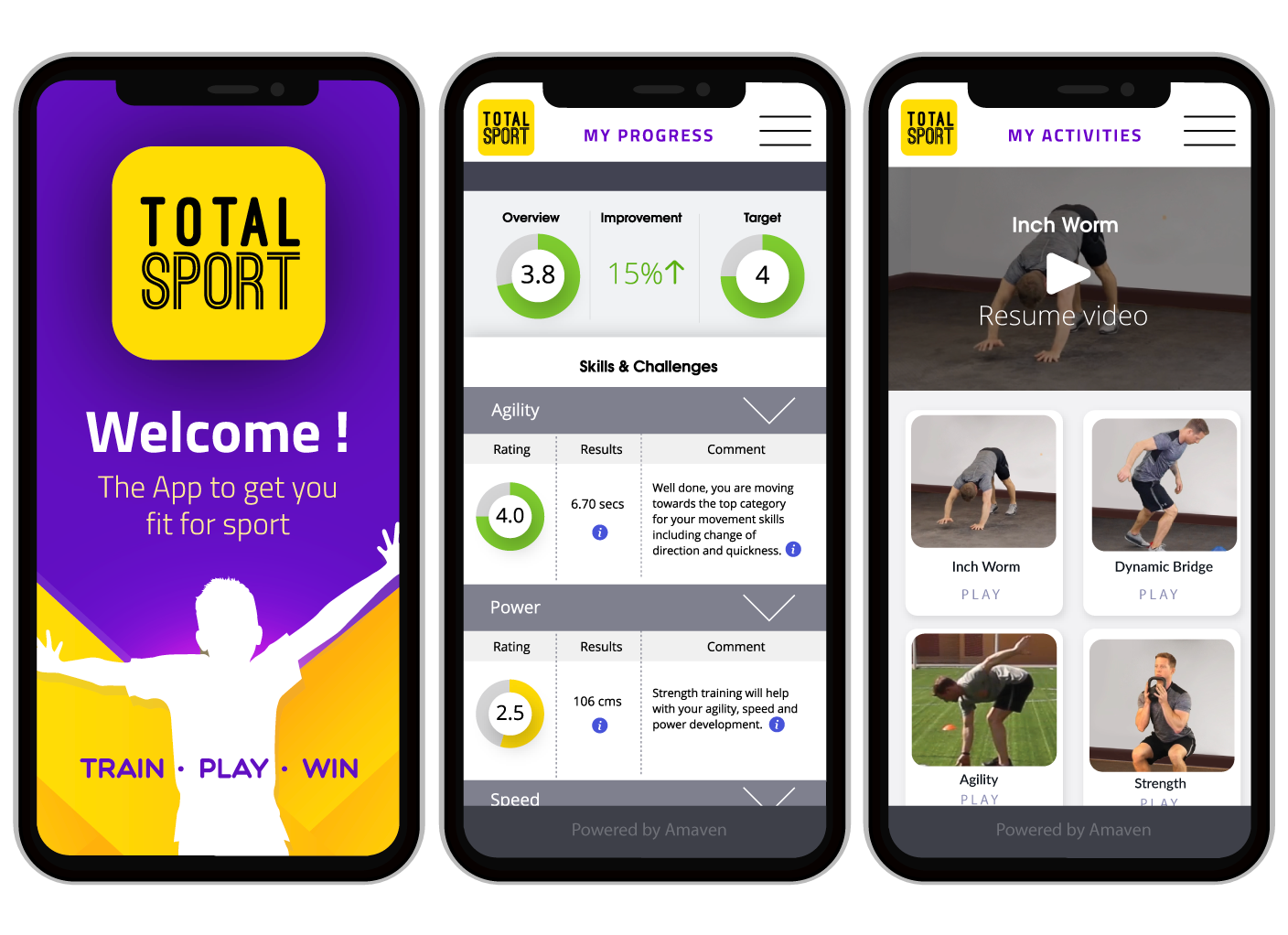 Receive new video training sessions every week
Select drills from our extensive library
Save your favourite videos and access them at any time
Take challenges and track progress
Siblings can share the same device
Register Below and Start Your 14 Day Free Trial Today - No Credit Card Required!
12 Month Subscription
£29.99 / year
€59.99 / year
50% Discount
On a 1 month subscription
6 Month Subscription
£19.99 / 6 months
€29.99 / 6 months
33% Discount
On a 1 month subscription
Inspiring everyone to be healthy, active, and to play sport