Welcome to Fielding Dreams Home PE App
A unique home training app for children of all ages
Unlock every child's maximum potential and develop long-lasting love for their favourite sport.
We believe in holistic development including healthy lifestyle education delivered via fun activities
Mastery of sports skills
Development of movement skills
Building resilience and confidence
Adopting healthy lifestyle choices

Created By The Very Best Sports and Movement Coaches
We provide long-term support for children's skills development through expert coaches.
Football Coaching 
Movement Specialists
Strength and Conditioning Coaches
Dance and Yoga Teachers
Sports psychologists
Nutritionists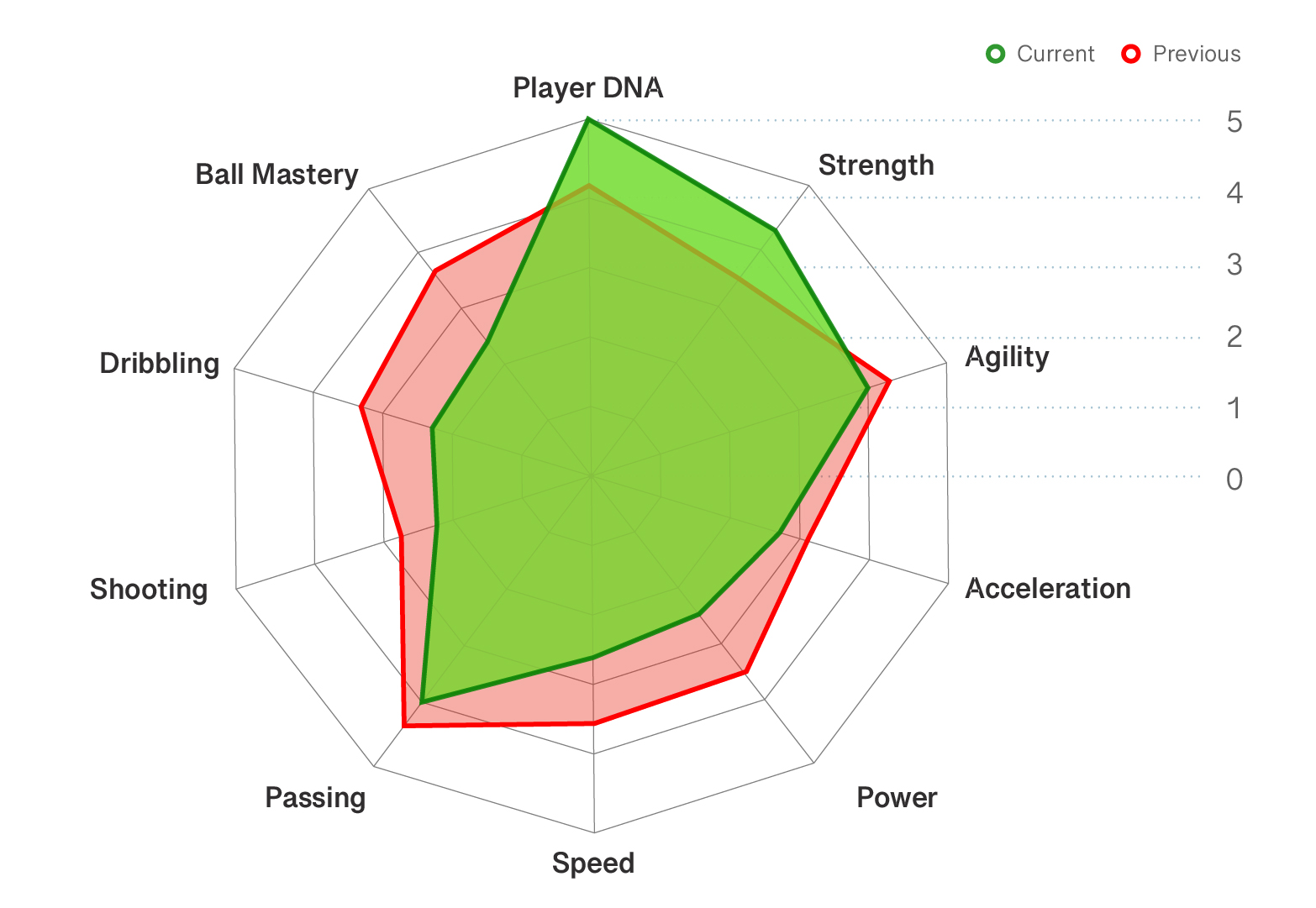 Register Below and Start Your Free Access Today - No Credit Card Required!